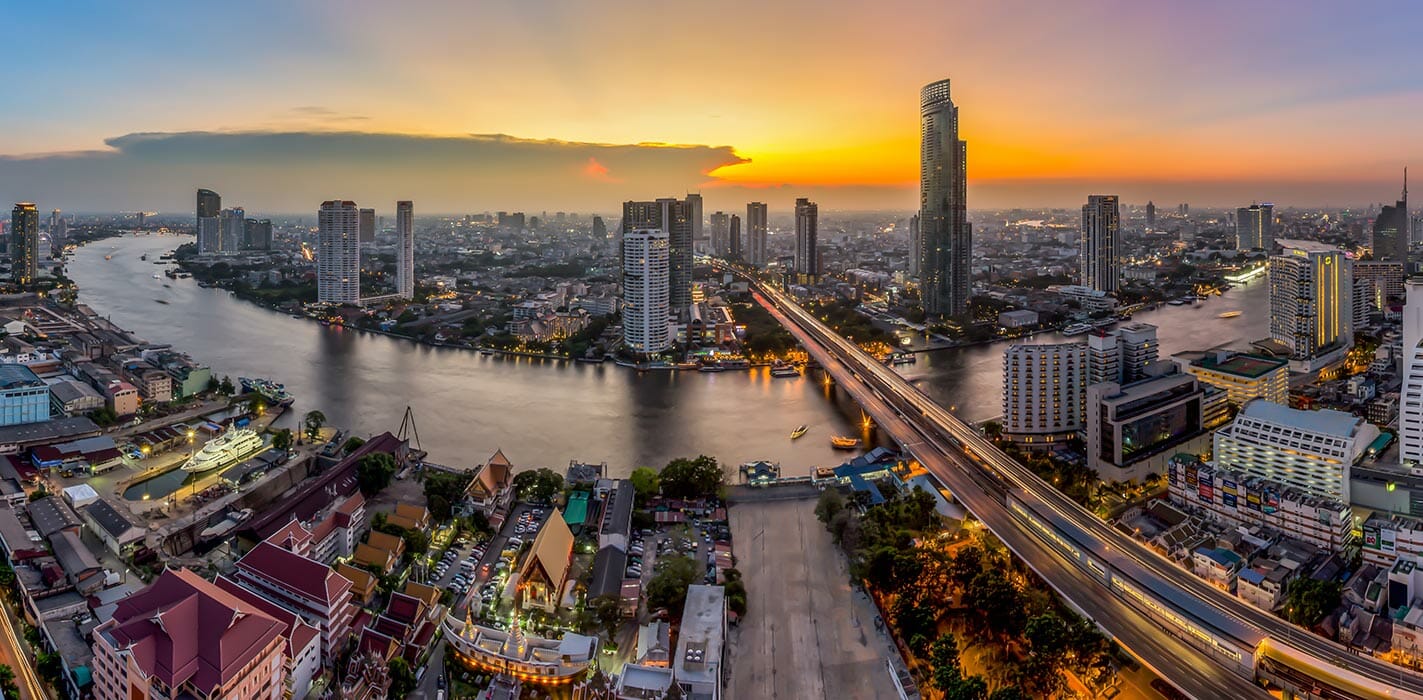 Yanga is a global web agency, efficient in all aspects of online project management : design and ergonomy, technical programming, communication and marketing. Our team is based in Bangkok, Thailand.
Composed of web experts (Development, Design, Marketing, E-Business), our team accompanies our clients in their projects, offering advice and quick & effective solutions. We support clients from projects setup to grow.
Yanga Agency offers its skills in the field of online services. The agency provides technical services, advices in sales and marketing strategy for communication and e-commerce activities. Yanga manages different kind of websites : e-commerce, blogs, directories, corporate sites among different themes : luxury, ecology, personal services, news, events management.